Portraits
ModelCALL
Mallorca PhotoCAMP
Beach
Fashion
Bikini
Portraits
ModelCALL
Mallorca PhotoCAMP
Beach
Fashion
Bikini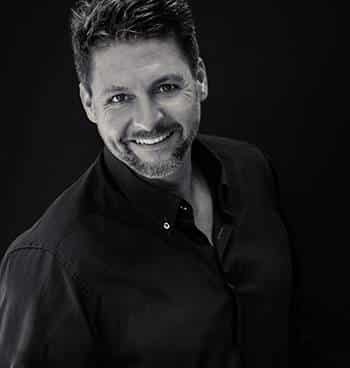 The mallorca Photocamp is a possibility for you in a fantastic environment, together with 8 models and 8 serious photographers, to have a great time together on a luxury finca, to collect many beautiful experiences together and to take countless photos. 
And no, it's not a pay job. The mallorca Photocamp offers you much more. wonderful experiences, a great community, likeable new contacts and a lot of fun.
07. - 14. September 2024 on Mallorca
all costs will be covered for you. Flight Accommodation Meals
We give you the opportunity to work with reputable photographers for a week. For this you get all the pictures of your choice, have an amazing time with great experiences and don't have to pay a cent for it.
Fashion | Beauty | Portrait | Bikini